Psychotherapy Services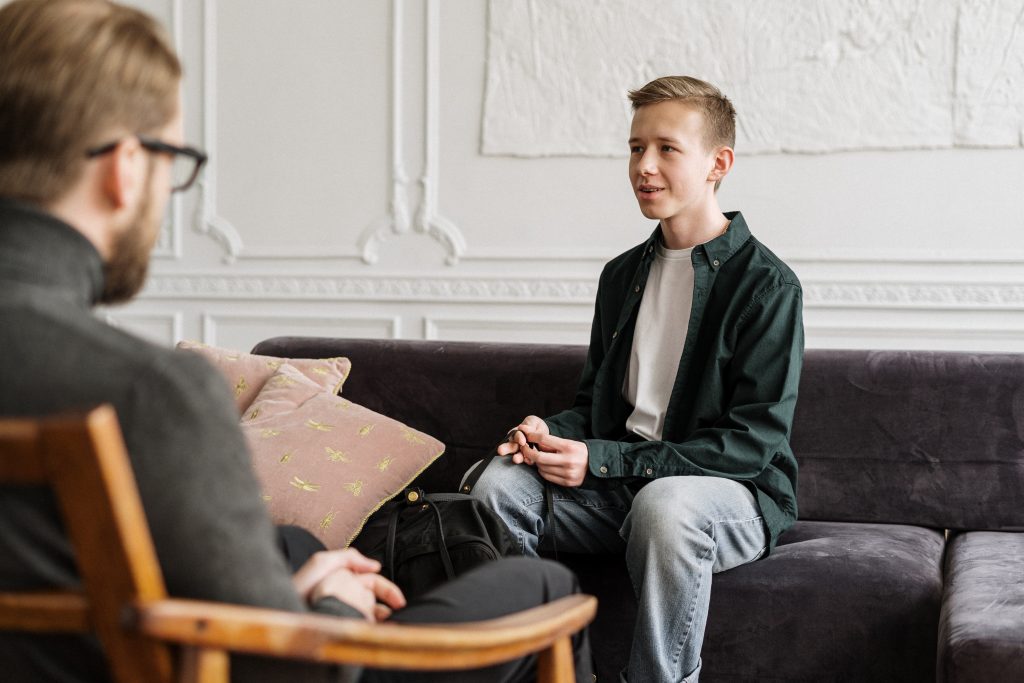 Psychotherapy, also known as 'talk therapy', can help individuals who are struggling with emotional difficulties decrease their symptoms and improve their daily functioning and quality of life. Kinark Autism Services provides individual and group psychotherapy for children and youth with Autism Spectrum Disorder (ASD). We also provide parent-child psychotherapy for individuals with ASD and their caregivers.
Our clinicians are trained in multiple intervention modalities and mainly practice behaviour-based therapies such as Cognitive Behavioural Therapy (CBT) and Acceptance and Commitment Therapy (ACT).
Together, our clinicians, a parent or caregiver and the child/youth will discuss goals and develop a treatment plan to best support the individualized needs of your family.
For more information about our Psychotherapy Services, please contact our Service Representative at 1-800-283-3377 ext. 3440 or complete our request a consultation form by clicking here.