Kinark's ABA Centres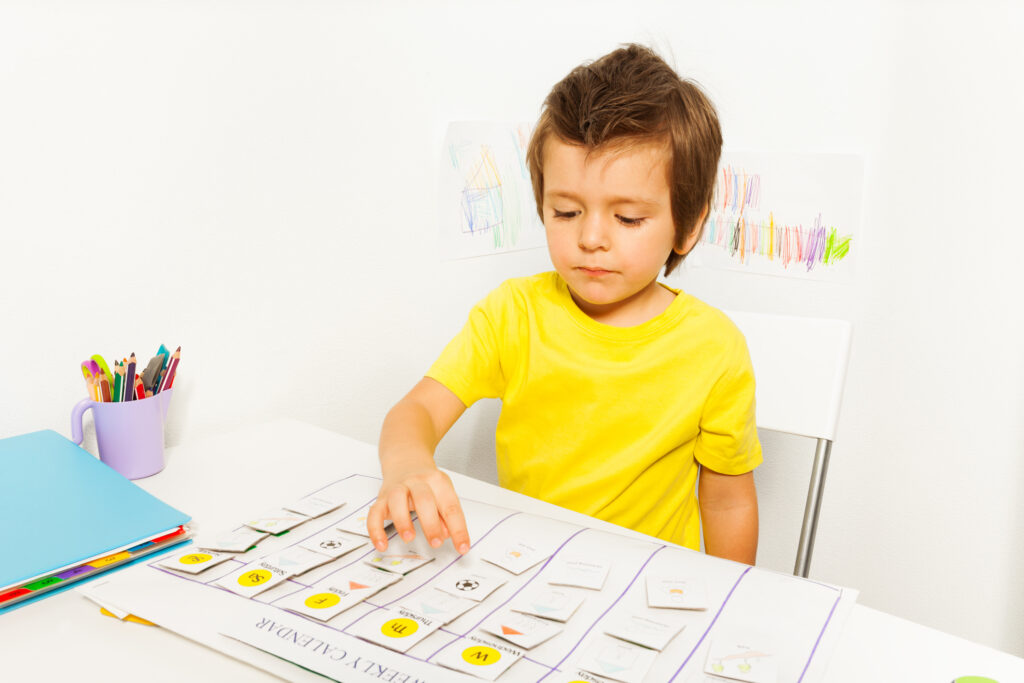 Kinark Autism Services is a recognized leader in the field of Autism Spectrum Disorder (ASD), providing virtual and in person supports and programs throughout the Greater Toronto Area, including York Region, Simcoe County, and Durham Region.  
Our Applied Behaviour Analysis (ABA) Centres, located in Barrie, Etobicoke, Markham, Oshawa, Richmond Hill, and Thornhill, deliver services using a combination of one to one and small group instruction. Our team provides individualized intensive, comprehensive, and focused services to meet the needs of each child and youth based on the principles of ABA. 
Skills are taught across developmental domains, including but not limited to, communication, independence, play and social skills, school readiness skills, as well as the reduction of challenging behaviour.
Our goal is to provide high quality individualized services in a safe, warm and welcoming environment. If you would like more information about our centre-based ABA services, please contact us at 1-800-283-3377 or through email at autisminfo@kinark.on.ca. Alternatively, you can complete our service consultation form here.
Our Locations
Barrie ABA Centre
Etobicoke ABA Centre
Markham ABA Centre
Oak Ridges ABA Centre
Oshawa ABA Centre
Thornhill ABA Centre