Centre-based ABA Services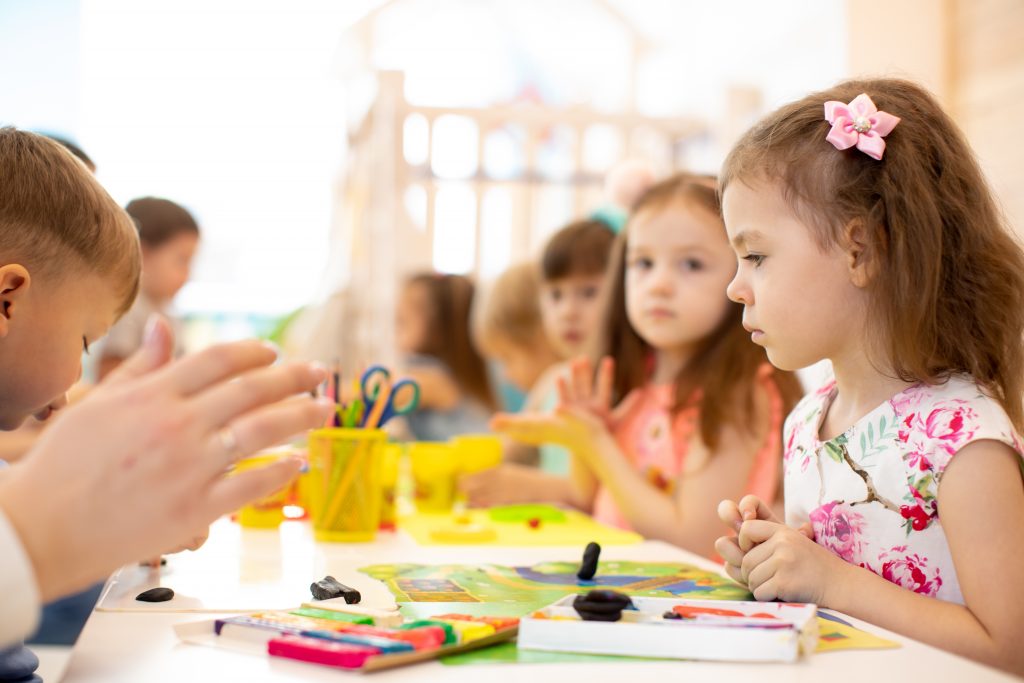 Are you looking to increase your child's communication, independence, play and social skills, and school readiness skills? Learn how our centre-based services can help!
Our clinical team includes Board Certified Behavior Analysts (BCBAs) and Registered Behaviour Technicians (RBTs) who have many years of experience identifying the strengths and needs of children and youth with Autism Spectrum Disorder (ASD) and developing individualized services and supports.
What our centres offer:
Qualified, experienced clinical team supervised by a Board Certified Behavior Analyst
Family-centred approach with a focus on increasing skills that prepare your child for learning success in school settings
Skills taught across developmental domains, such as communication, independence, play and social skills, school readiness, as well as the reduction of challenging behaviour
Services delivered using a combination of one-to-one and small group instruction
Newly renovated child-friendly spaces located in Markham, Oshawa, Richmond Hill, and Barrie
Access to interdisciplinary supports, such as occupational therapy and psychological services, to meet the needs of the child and family
We strive to support families in the best way possible, which is why there are no additional hidden fees or costs associated with this service. Our centre-based service fees are inclusive of:
Individualized assessment of your child
Program planning and development individualized for your child
Ongoing program supervision and monitoring of your child's program
Parent and caregiver coaching and consultation
Direct Applied Behaviour Analysis service
Material preparation and report writing
Meeting time
If you would like more information about our centre-based ABA services, please contact our team at autisminfo@kinark.on.ca.
Alternatively, you can complete our service interest form by clicking the button below.

Our services are eligible for purchase through Ontario Autism Program (OAP) core clinical services funding, interim one-time funding (IOTF) and some private insurance providers.
Centre hours
Monday to Friday from 8:30 am to 3:30 pm

After school hours
Monday to Thursday from 4 pm to 6 pm

Session times
Full-day sessions
8:30 am to 3:30 pm

Part-time sessions
8:30 am to 11:30 am or
12:30 pm to 3:30 pm

Fees
$65 per hour for small group (3:1) instruction.
$75 per hour for 2:1 instruction.
$130 per hour for one-to-one instruction.
Rates are subject to future change.
---
Upcoming Open Houses
Stay tuned for our next round of open houses! If you would like to book a time to tour one of our ABA centres, please contact our team at autisminfo@kinark.on.ca.
Locations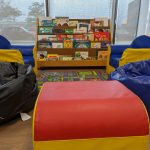 Markham ABA Centre
Oak Ridges ABA Centre
12960 Yonge Street, Unit 10 & 11, Richmond Hill, ON, L4E 1A8
Oshawa ABA Centre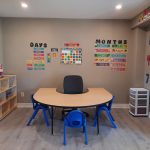 Barrie ABA Centre