Centre-based ABA Services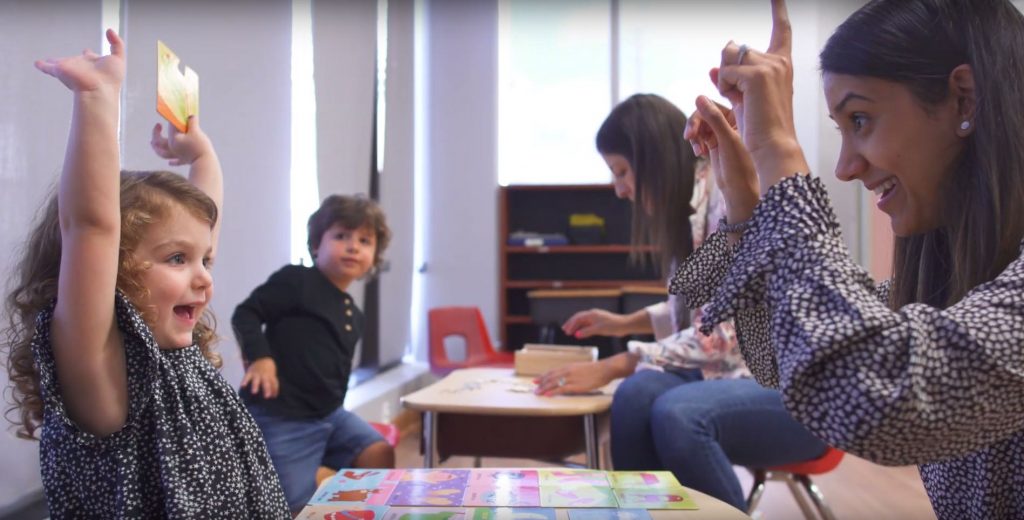 Our clinical team includes Board Certified Behavior Analysts (BCBAs) who have many years of experience identifying the strengths and needs of children and youth with autism, and developing individualized services and supports. Our approach is family-centered, flexible, individualized, and developed collaboratively with you to meet the needs of your child, youth and family at this time.
Our team will develop an individualized service plan to meet the needs of your child based on direct assessment and observation. Services are delivered using a combination of one-to-one and small group instruction in one of our child-friendly ABA Centres currently located in Markham, Oshawa, and Richmond Hill. Skills will be taught across developmental domains, including but not limited to, communication, independence, play and social skills, school readiness skills, as well as the reduction of challenging behaviour. Ongoing supervision and monitoring of your child's program and caregiver coaching are also included.
Please contact us for information on pricing. Our centres operate between 8:30 am and 3:30 pm and during after school hours between 4:00 pm and 6:00 pm. Please contact our Service Representative for your free consultation at 1-800-283-3377 ext. 3440 or click here to email us.