Autism Resource Kits
Are you looking for free individualized resources and materials to support your child's growth and development? Request a resource kit today!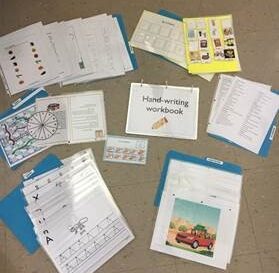 Following a brief consultation with one of our clinicians, Kinark will create an individualized resource kit with materials and activities tailored to meet your child's needs. Kits are available for curbside pick-up or contactless delivery.
Some examples include:
Visual Schedules
Token Economy Systems
Communication materials
Visual and matching materials
Academic activities and materials
Social scripts
To request a Resource Kit, please complete our service intake form by clicking the button below.
---
DIY Resources at the Library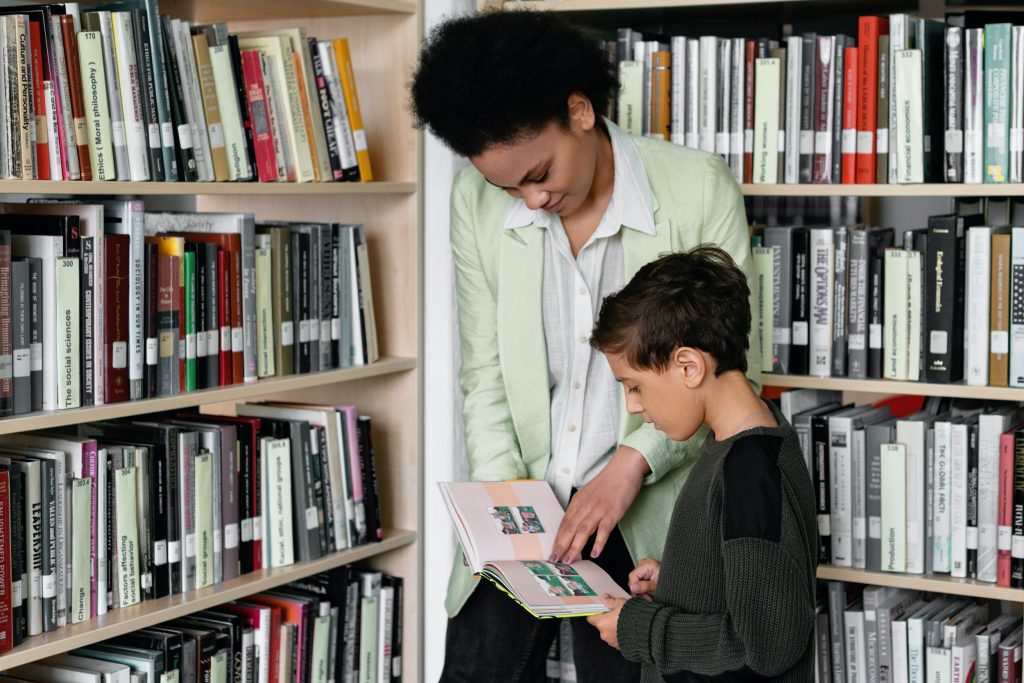 Create visual resources for your child with Kinark while they enjoy a story time and free play with Richmond Hill Public Library!
This one-hour session for caregivers of children with Autism Spectrum Disorder (ASD) provides parents with the opportunity to create resources for their child, such as visual schedules and first-then boards, with the support of a Kinark ASD Consultant. While caregivers are busy printing, laminating, and Velcro-ing, children and siblings will participate in a story time and free play session run by Richmond Hill Public Library.
This program offers:
Consultation with an ASD Consultant to support you in creating individualized resources for your child
Access to free materials to create resources such as token boards, social narratives, and choice boards
A quiet room for your child to play and explore while you connect with other caregivers in your community
Check back soon for new dates!