Respite Services
Kinark offers a variety of respite options to meet the needs of your family.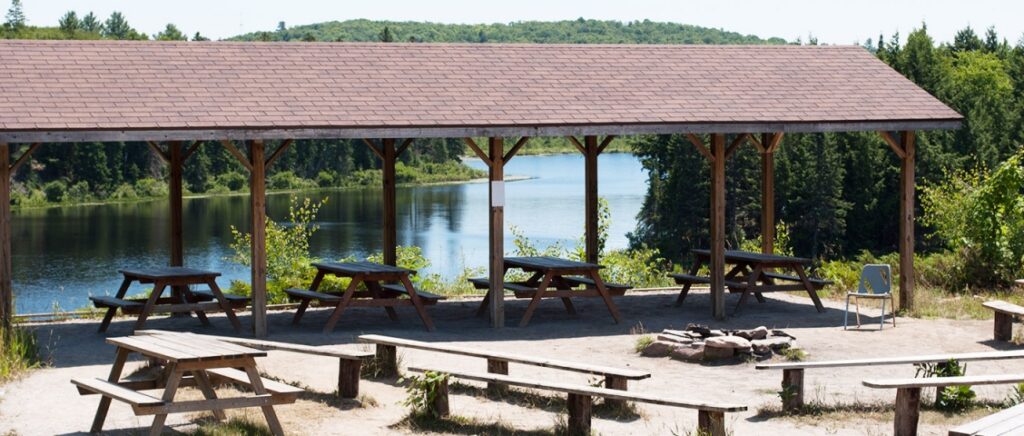 Kinark Outdoor Centre (KOC)
The Kinark Outdoor Centre has a rich history in overnight camping experiences, outdoor education, recreational programming, and community building. From skill development, family enrichment, social recreation, respite, and adventure-based experiences, the KOC offers high-quality programming and once-in-a-lifetime experiences in a safe, well-supported and natural environment.  
The KOC is located in Minden, Ontario. Situated on 600 hectares of land, the KOC is nestled in the forest along the shores of Grey Lake.
For more information, please visit the KOC website here.