Respite Services
Kinark offers a variety of respite options to meet the needs of your family. All our respite programs are currently closed due to the COVID-19 pandemic.  Please check back for updates.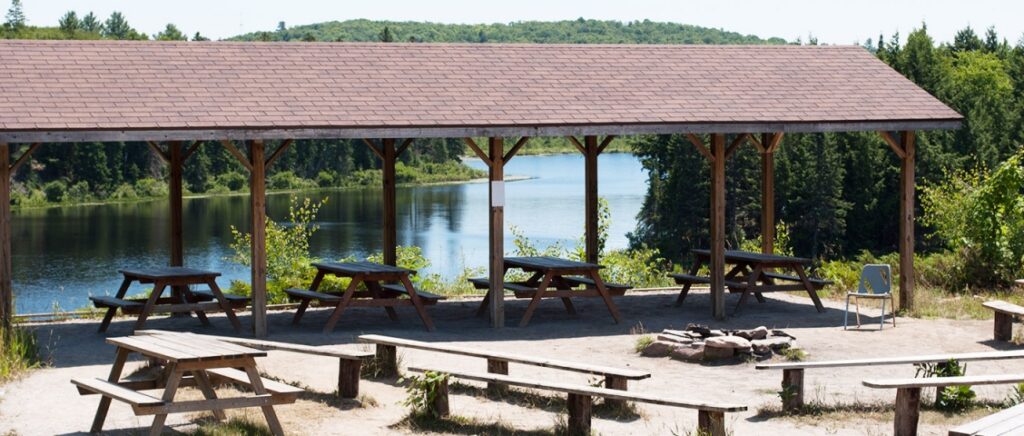 Kinark Outdoor Centre (KOC)
The Kinark Outdoor Centre has a rich history in overnight camping experiences, outdoor education, recreational programming, and community building. From skill development, family enrichment, social recreation, respite, and adventure-based experiences, the KOC offers high-quality programming and once-in-a-lifetime experiences in a safe, well-supported and natural environment.  For more information, please visit the KOC website here.
The KOC is located in Minden, Ontario. Situated on 600 hectares of land, the KOC is nestled in the forest along the shores of Grey Lake. 
At this time, the Kinark Outdoor Centre is offering virtual respite services for children, teens and families. Many programs are free of charge and others are offered on a fee for service basis. You can learn more about these programs on their website here.
---
Kinark Summer Day Camp
The Kinark Day Camp welcomes children with Autism Spectrum Disorder (ASD) between the ages of six to 12 for a week of fun and learning in our child-friendly Autism Centre in Oshawa. Our camp staff are supervised by experienced Board Certified Behavior Analysts (BCBA) who are knowledgeable in autism and Applied Behaviour Analysis (ABA). 
For more information please speak with a Kinark Representative at 1-800-283-3377 ext. 3440 or email autisminfo@kinark.on.ca.