Transition Supports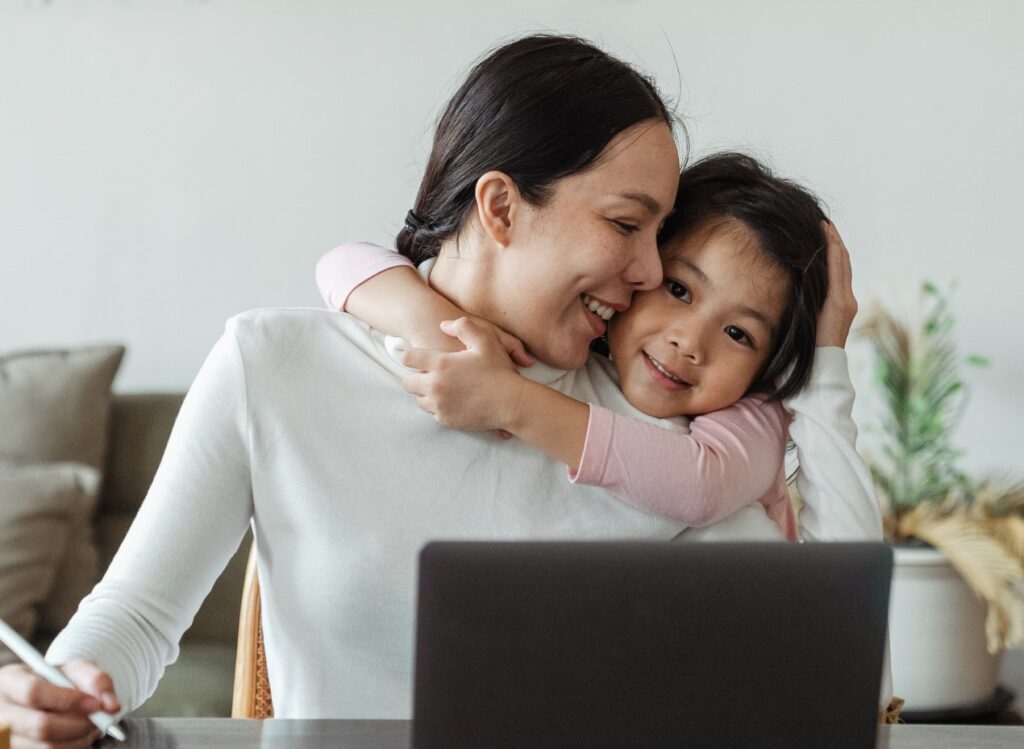 Ask a School Consultant
Parents and caregivers of children and youth with Autism Spectrum Disorder (ASD) may experience challenges with their child's school placement, helping school staff understand their child's needs, and understanding the services and supports your school board may offer. Seeing your child struggle with accessing curriculum or thriving in either virtual or in-school placements can be difficult.
Come and chat with a Kinark school consultant and other parents about your experiences, how to effectively advocate for your child, school policies and practices, individualized education plans (IEPs) and effective collaboration, as well as other valuable tips and tools for navigating and interacting with the school system.
Sessions are held virtually through our secure video conferencing platform.
---
Upcoming Sessions
October
Date: October 4, 2023 from 12 to 1 pm
November
Date: November 15, 2023 from 6 – 7 pm
---
Poser Vos Questions à Nos Consultantes D'écoles
Les parents et les tuteurs des enfants qui ont un diagnostic de trouble du spectre de l'autisme (TSA) peuvent avoir des difficultés ou des questions concernant le placement scolaire de leur enfant. Les parents aimeraient aider le personnel de l'école à comprendre les besoins de leur enfant, et en retour comprendre les services et le soutien que votre conseil scolaire peut offrir.
Venez discuter avec une analyste du comportement de Kinark ainsi qu'avec d'autres parents, de vos expériences, comment appuyer efficacement votre enfant, discuster des politiques et pratiques scolaires et des plans d'enseignement individualisés (PEI). Nous allons aussi vous proposer des stratégies pour travailler en collaboration avec le système scolaire. Vous obtiendrez plusieurs conseils et outils précieux pour naviguer et interagir avec le monde scolaire.
Pas de nouvelles dates
---
Transition to Adulthood
Kinark's free Transition to Adulthood sessions help to educate parents and caregivers on the services and supports available once their child turns 18.
These sessions provide participants with various community supports, financial/estate planning and education, and additional information to assist with transition planning. They also share important information about Developmental Services Ontario (DSO) and the Ontario Disability Support Program (ODSP).
Bring specific questions to the session about your child's needs or meet with a member of our Service Navigation team for assistance as a follow up!
Sessions are approximately one hour in length and held virtually through our secure video conferencing platform.
---
Upcoming Sessions
October
Date: October 16, 2023 from 1 to 2:30 pm
November
Date: November 13, 2023 from 1 – 2:30 pm
December
Date: December 11, 2023 from 1 – 2:30 pm