Occupational Therapy
We currently have immediate availability for daytime sessions! Request a consultation with our team below.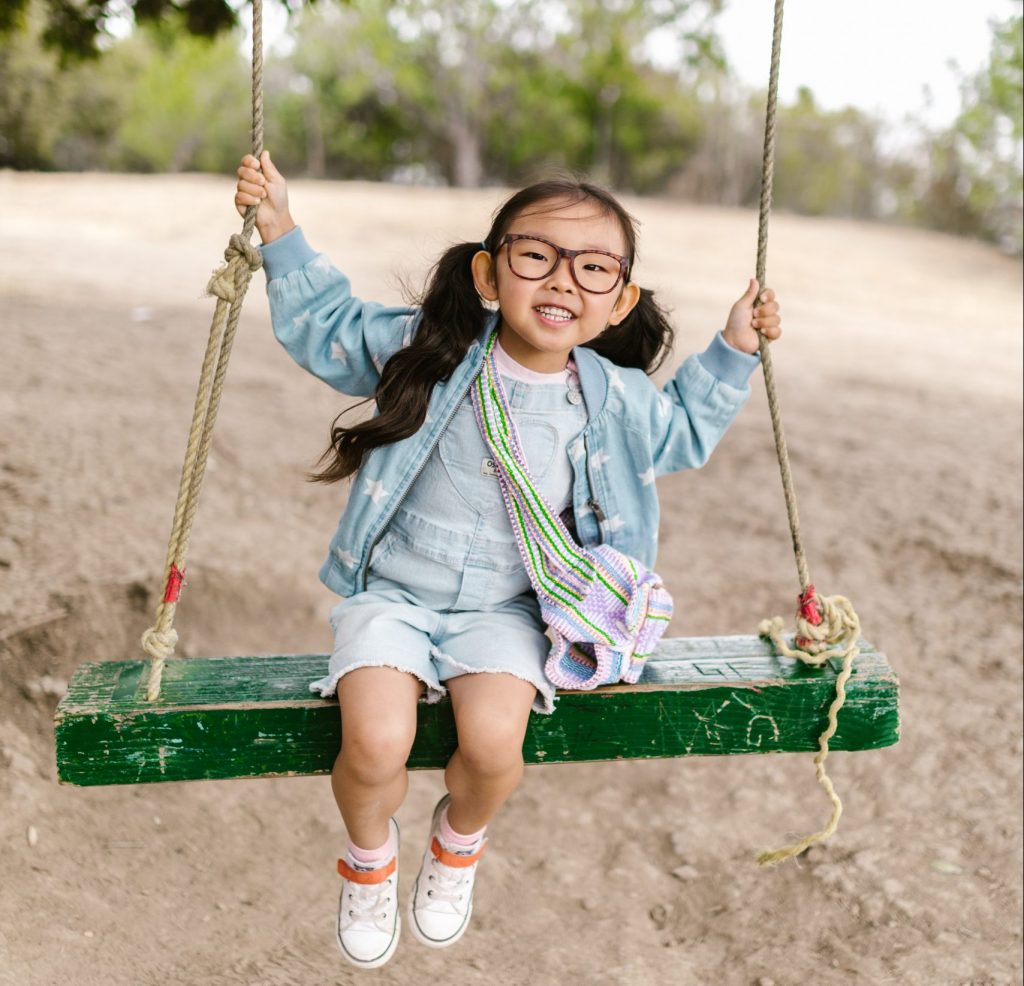 Kinark Autism Services offers Occupational Therapy (OT) assessment and treatment sessions for children and youth.
These sessions support a child's daily function and focus on key areas, such as self-care, productivity (e.g., school or work), and leisure skills. Our OT services are geared towards helping children successfully engage in activities independently and reach important milestones needed for everyday tasks. This is achieved by enabling the development of individual skills, adapting tasks, and/or modifying the environment.
Our Occupational Therapist will collaborate with each child and family to identify goals and develop an individualized, evidence-based treatment plan based on OT strategies through:
Direct intervention with the child/youth to develop skills related to the identified goals
Providing adaptations to tasks with equipment/technology recommendations if appropriate
Consultation with parents and caregivers to help them support their child at home
Collaboration with community partners (i.e., schools, daycare staff, or other professionals) to promote consistency and success with activities across environments
Common assessment areas and goals may include, but are not limited to:
Daily living skills – enhancing participation in daily activities (toothbrushing, bathing, toileting, dressing, etc.)
Handwriting – improving pencil grasp and printing proficiency
Self-regulation – enhancing awareness and skills related to emotion regulation
Improving sleep hygiene and quality of sleep
Feeding – expanding the variety of foods your child will eat
Supporting the development of play and social skills
Supporting sensory processing and/or overload
Fine and gross motor skill development – improving grasp, balance, coordination and motor planning in daily activities
Following an initial assessment with an Occupational Therapist, goals are collaboratively developed during a feedback session to explain assessment findings and share evidence-based treatment recommendations to support planning.
Service delivery: Sessions can be provided in-person within a clinic setting or virtually (if appropriate). In-person service is currently offered out of our Markham office in York Region.
Appointment dates and times vary. Our team is available Monday to Friday from 9 am to 5 pm. Evening appointments are limited and available Wednesday and Thursday until 7:30 pm (last appointment booking at 6:30 pm).
Cost: The cost for an assessment with an Occupational Therapist is $825. This fee is inclusive of:
A parent intake to learn more about your child and discuss areas of strength and concern
In clinic assessment including formal and informal assessment measures
A feedback session to review findings, recommendations and treatment planning 
Detailed report with recommendations 
Following the assessment, one-hour treatment sessions will cost $160. Our services are eligible for purchase through an Ontario Autism Program (OAP) childhood budget, OAP core clinical services funding and some private insurance providers.
If you would like more information about our OT services, please contact our team at autisminfo@kinark.on.ca. Alternatively, you can complete our service consultation form by clicking the button below.
---