Occupational Therapy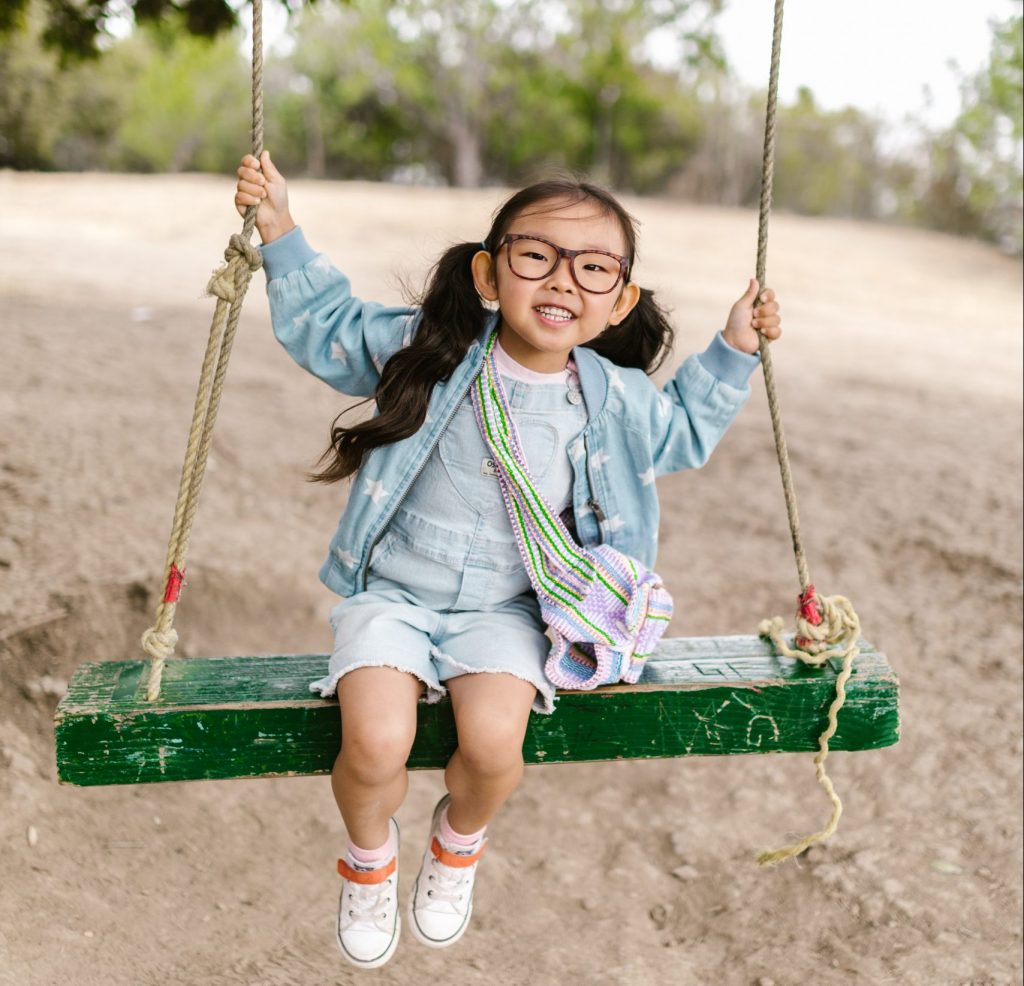 Kinark Autism Services offers individual Occupational Therapy (OT) assessment and treatment sessions to families of children and youth with Autism Spectrum Disorder (ASD).
These sessions provide support with concerns related to self-care, productivity and leisure. Occupational Therapy can also support sensory processing, sleep, selective eating, and emotion regulation concerns to enhance overall quality of life. Sessions can be provided in-person within a clinic setting or virtually (if appropriate). In person service is currently offered out of our Markham office in York Region and our Oshawa site in Durham Region. 
Our Occupational Therapist will collaborate with you to identify goals and develop an individualized, evidence-based treatment plan based on OT strategies through:
Direct intervention with the child/youth to develop skills related to the identified goals
Providing adaptations to tasks with equipment/technology recommendations if appropriate
Consultation with parents and caregivers to help them support their child at home
Collaboration with community partners (i.e., schools, daycare staff, or other professionals) to promote consistency and success with activities across environments
Goals may include, but are not limited to:
Enhancing engagement with daily activities (toothbrushing, bathing, toileting, dressing, etc.)
Improving pencil grasp and printing proficiency
Enhancing awareness and skills related to emotion regulation
Improving sleep hygiene and quality of sleep
Expanding the variety of foods your child will eat
Supporting the development of play and social skills
Supporting sensory processing and/or overload 
Following an initial assessment with an Occupational Therapist, goals are collaboratively developed during a feedback session to explain assessment findings and share evidence-based treatment recommendations and support planning. To request a free consultation with our Occupational Therapist, click here.
Cost: The cost for an assessment with an Occupational Therapist is $255. Following the assessment, one-hour treatment sessions will cost $130. Our services are eligible for purchase through an Ontario Autism Program (OAP) childhood budget, OAP core clinical services funding and some private insurance providers. Please speak with our Service Representative for more information.
If you would like to learn more about Occupational Therapy, or other services available at Kinark, please contact a Kinark Representative at 1-800-283-3377 ext. 0 or click here to email us.