Brief Behavioural Consultation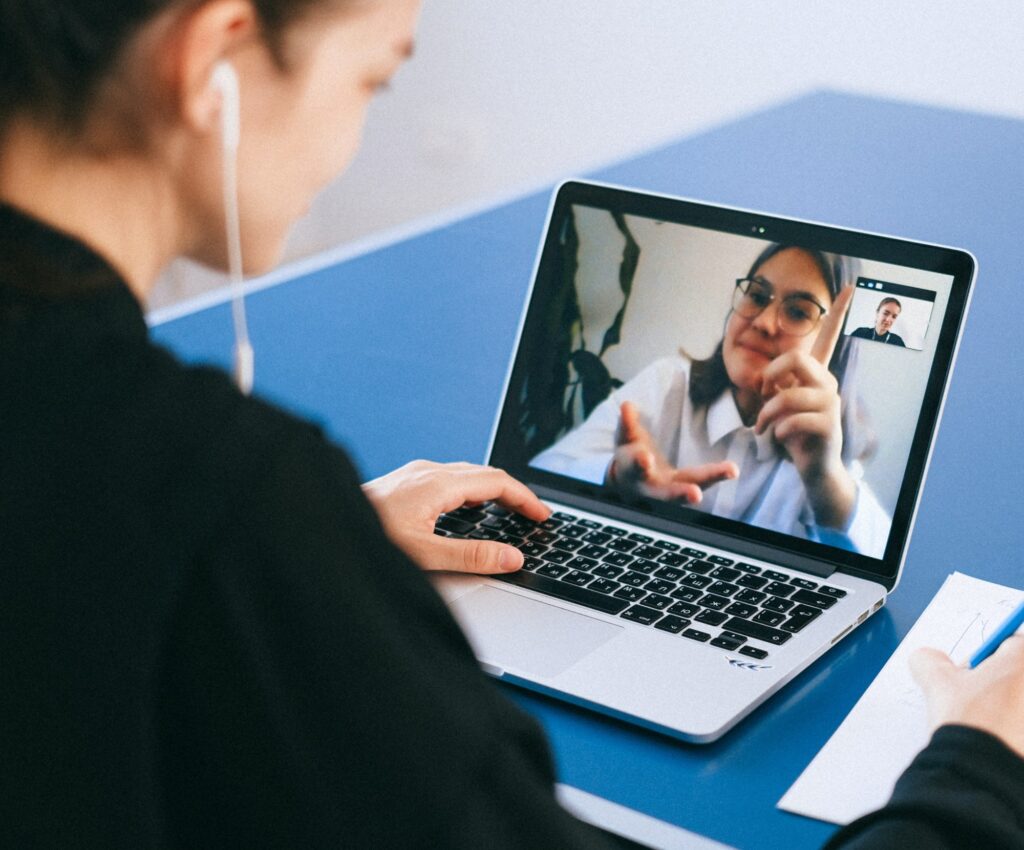 Are you looking for ways to help further your child's development at home? We are here to help! Kinark is offering free Brief Behavioural Consultations for families of children and youth registered in the Ontario Autism Program (OAP).
Brief Behavioural Consultation is a service that provides caregivers with general strategies and resources to better support specific goals for their children and youth with autism. During these sessions, a clinician will meet with parents and caregivers by phone or by videoconferencing to identify a goal and provide general strategies and resources to better equip them in supporting their child or youth.
Depending on the complexity of the goal, parents and caregivers may access up to three, one-hour sessions with their clinician.
Goals supported in this service may include:
General strategies and resources around simple skills (when clinically appropriate), including:

Increasing independence with self-care/hygiene skills where the skills are present
Increasing motivation to complete non-preferred tasks
Routines and transitions
Following instructions
Turn taking

General proactive (antecedent-based) strategies to develop basic skills (when clinically appropriate), including:

Contriving motivation for increased communication
Generalization and maintenance of social skills
Eating/expanding food repertoires
Consistency with toileting routines
Sleep routines

Goals that develop caregiver skills to better convey their needs to their service providers (when clinically appropriate), including:

School collaboration
Parent advocacy
This service will not support:
Challenging behaviours (e.g., self-injury, aggression, property destruction, elopement) that may present a risk of injury or harm to the child, or others around the child
Co-existing mental health disorders (e.g., anxiety, depression, eating disorders, etc.)
Thoughts and behaviours of self-harm
Consultations with other service providers that may be involved
Session details:
Caregivers may access between 1-3 sessions during a round of service
Each session is up to one hour in length
Sessions are available virtually
Sessions are scheduled weekly
Cost: This service is offered free of charge to families registered in the OAP.
To register for this service, please complete the interest form below.
If you require individualized coaching and/or support with challenging behaviours from a Board-Certified Behavior Analyst, please click here to learn more about our ABA Coaching service.