Brief Behavioural Consultation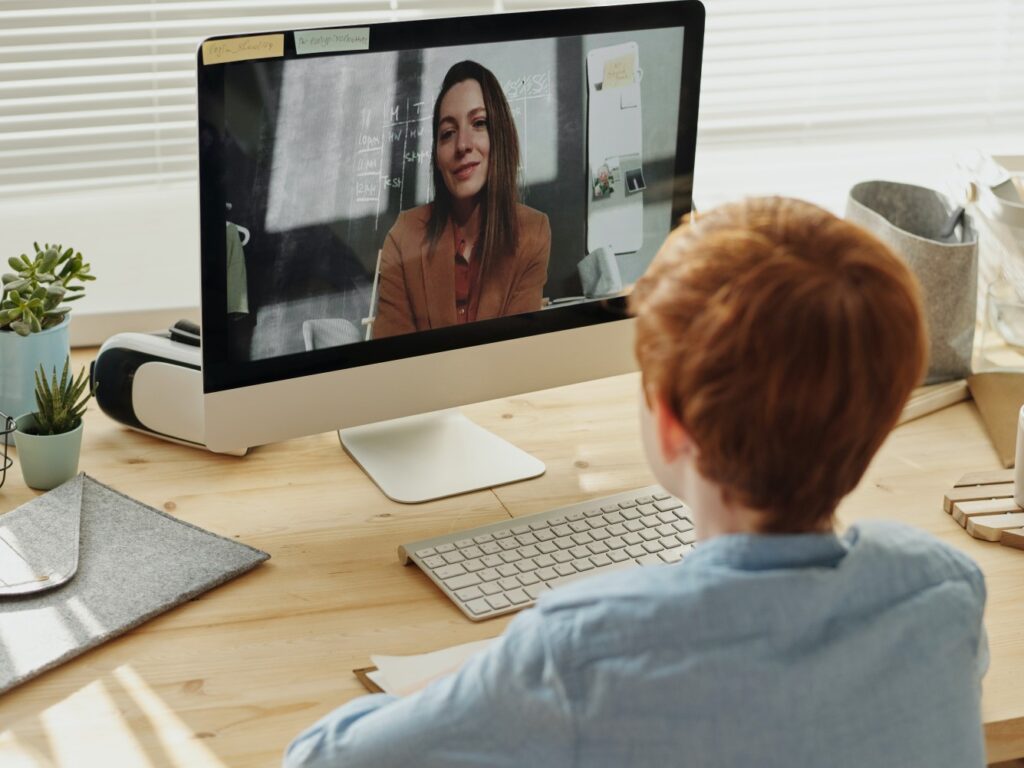 Are you looking for ways to help further your child's development at home? We are here to help! Kinark is offering free Brief Behavioural Consultations for families of children and youth with autism up to the age of 18.
Brief Behavioural Consultation is a service to help teach parents and caregivers individualized tips and tricks and provide resources to help you support your child or youth with autism. During up to three, one-hour sessions, parents and caregivers will meet with a clinician by phone or videoconference to discuss behaviour-based strategies to help address a specific goal. Free consultations will be offered through our secure WebEx platform by video or phone.
Families can request support for a specific need relating to their child or youth.
Common goal-based topic areas may include:
Healthy sleep and establishing a bedtime routine
Healthy eating and expanding the variety of foods your child eats
Preparing your child for routines and transitions
Teaching early communication skills
School collaboration and how to effectively collaborate with your child's school team
Self-care and daily living routines (supporting your child with a toothbrushing/handwashing/hair brushing routine)
Helping your child learn self-management skills
How to start toilet training your child
Mental health and dealing with anxiety (offered once per week, no same day)
Teaching your child basic safety skills
Developing your child's social skills
Managing meltdowns
Pivotal Response Treatment (PRT)
These consultations are offered free of charge. To be eligible for this service, your child or youth must have a diagnosis of Autism Spectrum Disorder (ASD) and be registered in the Ontario Autism Program (OAP).
To schedule an appointment, please complete the intake form:
Please note: Brief Behavioural Consultation cannot support the following:
Co-existing Mental health disorders (e.g., anxiety, depression, eating disorders, etc.)
Thoughts and behaviours of self-harm
Self-injurious or aggressive behaviours that have caused significant harm to self or others
School or other agency consultations
For support with these concerns, please request a free consultation by clicking here. One of our clinicians will help support you in identifying other services or supports to help meet your needs.